Member of The Reading Seed, Jenny Lush has done an incredible feat and raised a brilliant $900 for The Reading Seed in one day at her recent Perth garage
sale.
A beautiful October Saturday in Perth and lots of donated items from family and friends all added to the success of the sale. It didn't take long for lots of the bigger items to go and funds to accumulate.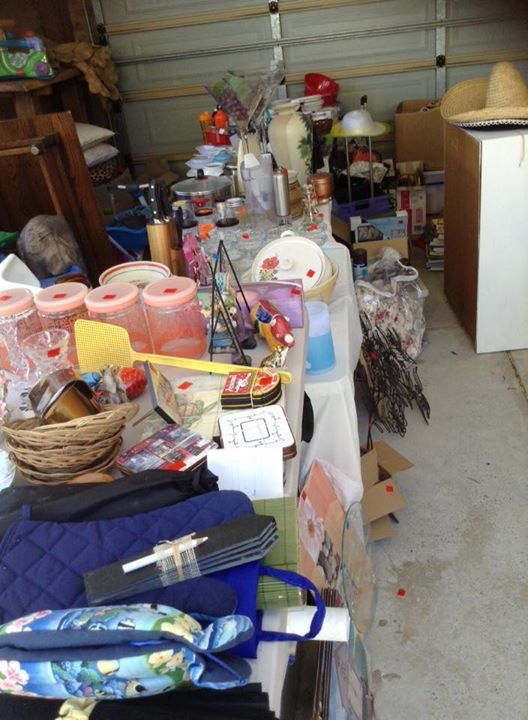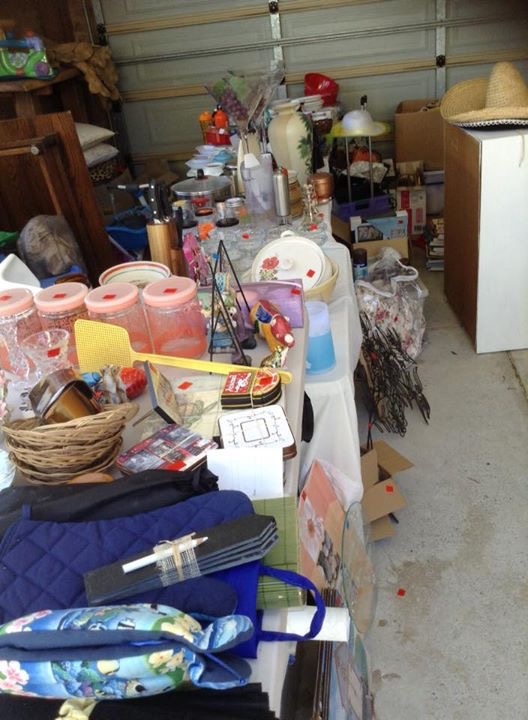 The money raised from the garage sale will go towards our School Support Project with The Charity Club in Langkawi, Malaysia.
Jenny commented: "Thank you to family and my bestie who donated all the goods. I feel very proud that I have helped an amazing cause."
Anyone can host a garage sale, but to give all money raised to charity just makes
the whole process such a selfless and worthy act to do. A very generous way to raise funds.
A huge thank you goes to Jenny and her supporters for having such brilliant fundraiser and helping the children supported by The Reading Seed.

If you would like to donate to The Reading Seed please click the 'Donate Now' button
on the home page of The Reading Seed website.