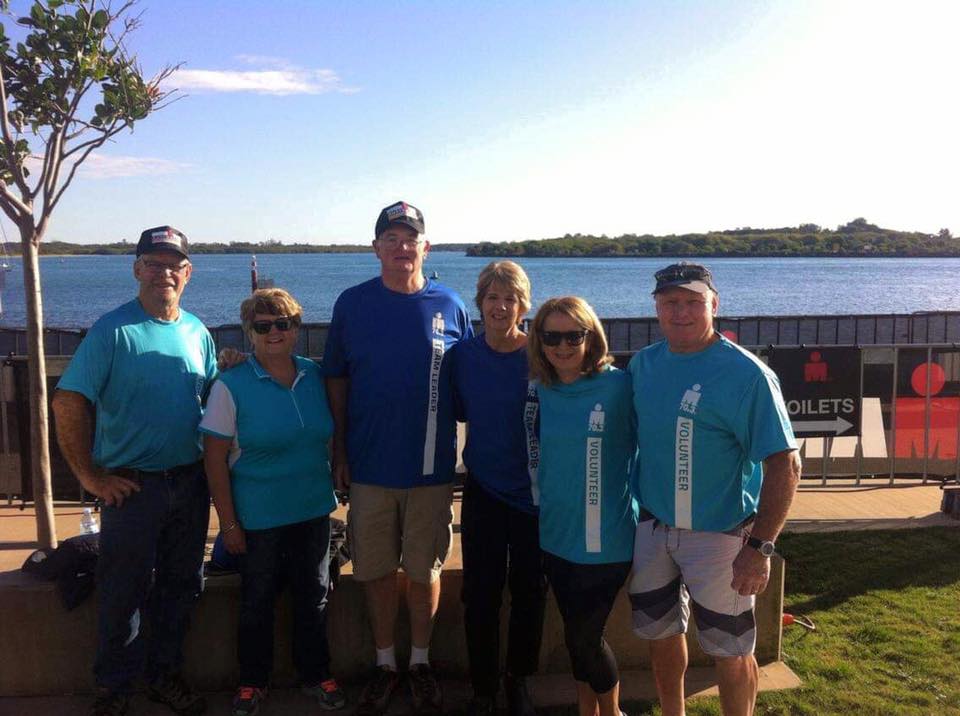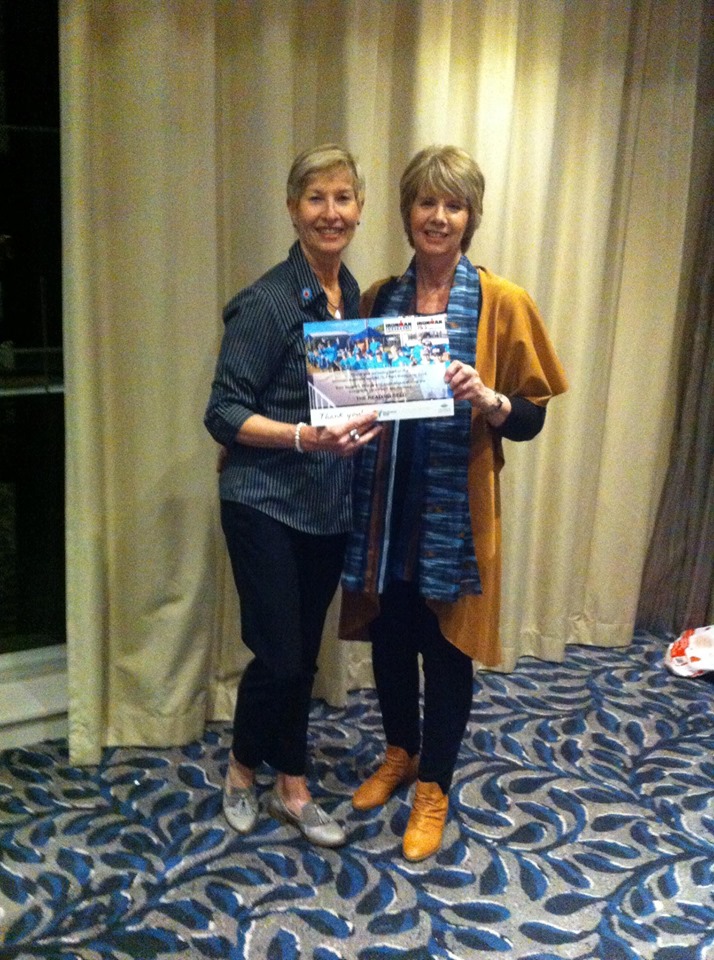 We say it a lot but there is nothing more valuable than good people and these volunteers are the best! They gave up their time at the recent Ironman Australia event in Port Macquarie to help out and make the event such a success. The time they donated at this event was gifted in a donation to The Reading Seed!
A huge thank you to Noleen and Noel Turner, Karleen and Ken Ross as well as Keith and Liz Charles for helping out.
Noleen Turner, member of The Reading Seed represented us at the recent Volunteers Night by Ironman Australia whereby we received a thank you award and our donation. We were said to be a "small group with a damn good system!" A huge thank you Ironman Australia for including The Reading Seed and having such a great program for not for profit organisations to raise funds through.
Pictured are our great volunteers and Noleen Turner receiving our certificate from Ironman Australia representative, Sue Reid.